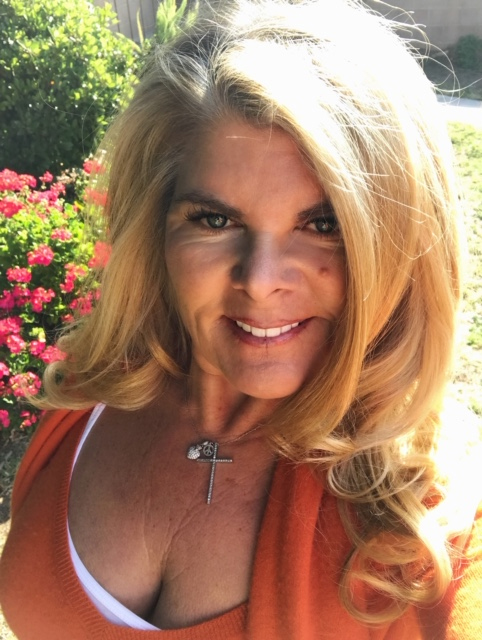 Kathy started her legal career as a civil litigator representing employees in Wrongful Termination, Employment Discrimination and Sexual Harassment matters. It was rewarding on one level, helping people navigate a crisis through resolution. Yet, it was also frustrating because no amount of money could give most of her clients what they really wanted… to carry on with their life and work as they had built it with out interruption. She remains in contact with many of her former clients, who often refer to her as their "angel."
Kathy really wanted to use her talents and resources to help others build a life rather than repair one. What better way than to represent children and help shape their future? Kathy has always believed that every kid deserves the opportunity to learn, build relationships and have enough nourishment to be able to focus on education, build relationships and to be part of building a better tomorrow regardless of their socio-economic status.
Since 2005 Kathy has dedicated her practice to representing children with special needs. Early on it became evident to her that the system is purposefully vague, parents are never told all the supports and service which are available and there isn't a menu for parents to review, discuss and choose from. Kathy realized children had much better opportunities when they were represented by a lawyer who became part of their Team. It is her desire to "level the playing field" for parents needing help for their kids. She brings her knowledge and experience to each situation so that is possible. Kathy also understands that paying a lawyers' hourly rate can be prohibitive and she wants to be part of the solution not more of the problem. She utilizes her civil litigation background along with her experience in the education and regional center arenas to be sure her clients' rights are respected.
She loves her work and feels very blessed to be where she is and carries that philosophy throughout Greco Advocacy.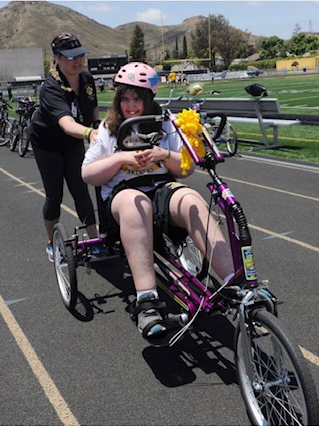 PAUSE4Kids gives Newbury Park High a new, adaptive tricycle for special needs students
To learn more here, click here
Additional Resources to visit
4kids1st.org
4kids1st is a 501 ( C )(3) Non-Profit Corporation which was established to develop advocacy support and parent education on a "grass roots" level of parents helping parents so information is passed on not lost. 4kids1st believes every kid deserves the opportunity to learn, to build relationships, to have enough nourishment to be able to focus on education and to be a part of building a better tomorrow regardless of their socio-economic status.

Kathy Greco
Kathy's personal website